Mundanije
Mundanije is the only place on the island that is not located on the coast, so there you can find peace and quiet even in the middle of the season. The village lies at the foot of the highest island hill, Kamenjak (408 m), which offers a magnificent view of the surrounding area.
WHY VISIT MUNDANIJE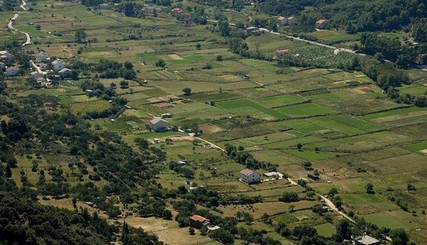 Visit a wine tasting room and try a local wine
Climb up to see the magnificent view of the Kamenjak hill
Enjoy the relaxing view of hillsides with grazing sheep
Celebrate the St Matthew feast on 21 September and enjoy the festive program
This idyllic village is only 2 km away from the city of Rab so you can go there by bicycle, jogging or walking. In the fertile field of Mundanije, you will see a great number of olive groves and vineyards, as well as fields where people grow local fruits and vegetables that healthy eaters will be happy to try.
Loading map, please stand by!
Ouch. There are no results for the selected category, period and/or location. Try another combination!