For an even more comfortable tailor-made holiday
Create your service package
Book Holiday Extras in advance, such as beverage packages, swimming school and other convenient services.
Save time and spend it enjoying your holiday!
Holiday Extras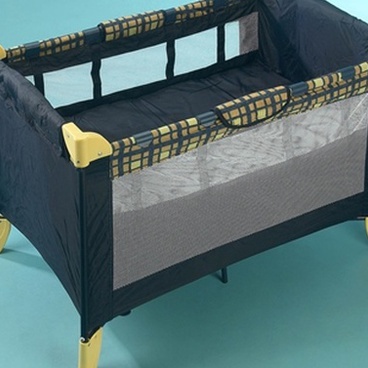 Maro Non-Alcoholic Beverage Package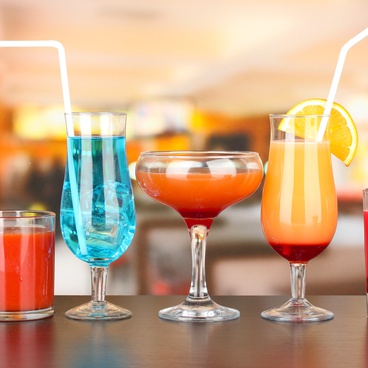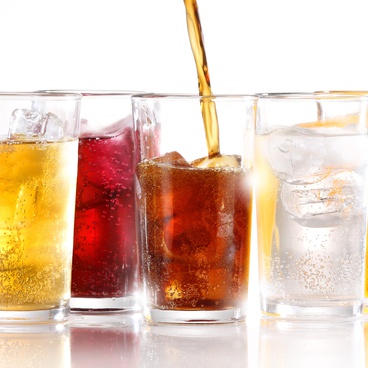 Standard Beverage Package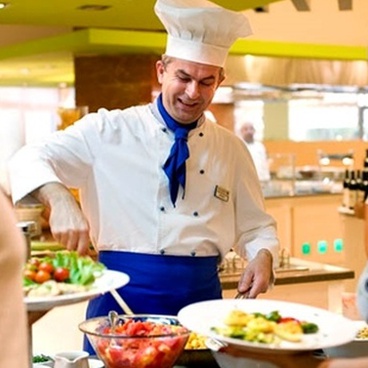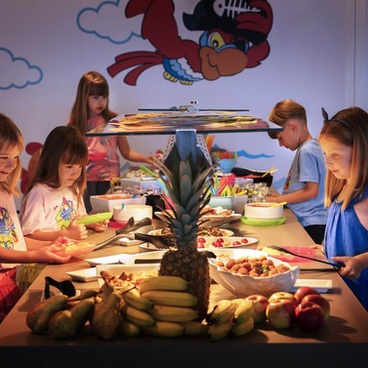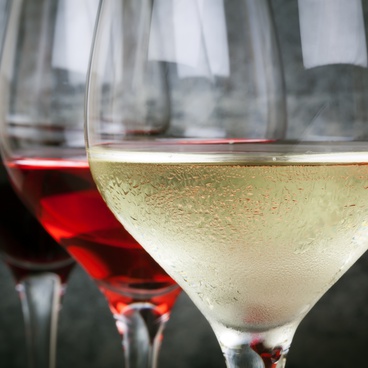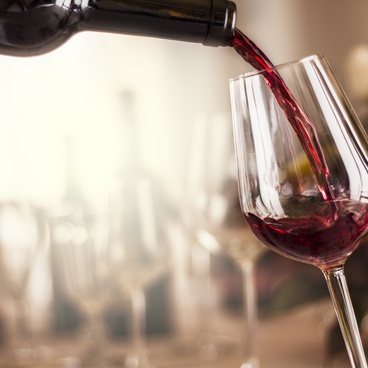 Buffet dinner at the hotel restaurant
How to book Holiday Extras?
Enter your booking confirmation number
Enter your booking confirmation number in the designated field.
Select your Holiday Extras
Select the preferred service available in your accommodation facility.
Book your preferred service in advance
Book online, save time while on holiday and enjoy yourself!